In the modern digital age, artificial intelligence (AI) has become an integral part of most businesses and their marketing strategies. AI has enabled businesses to target customers more accurately, automate repetitive tasks, collect data on customer behavior, and...
Inventive. Cohesive. Nimble
The pace of change is swift. Consumers, channels, and algorithms change overnight.
Innovation begins with a digital strategy that cuts through the clutter, builds connections with customers, and quickly responds to changing market conditions.
My approach strengthens your message across all media channels, regardless of device, location, or time of day. This seamless customer experience results in greater brand affinity and optimal ROI.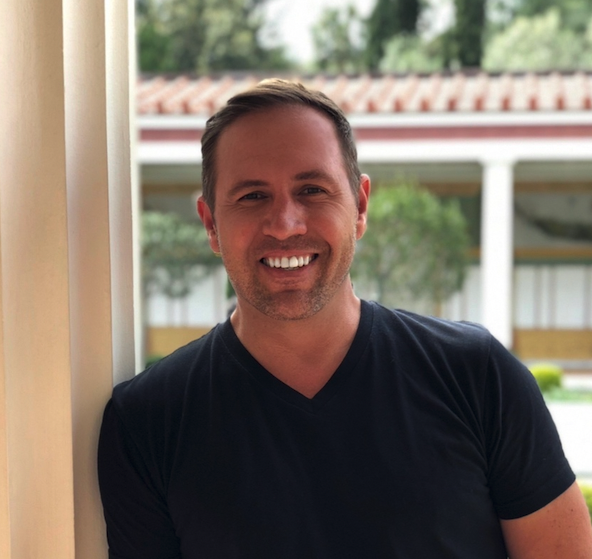 Competition, creation, and achieving goals is my driving force. My experience spans industries, verticals, and channels. From Fortune 500 to start-ups, massive changes to incremental advancements, my work is never done. I like a challenge, but then again who doesn't. Feel free to contact me using the form below, or reach out on social media. I look forward to connecting with you!
Let's Start a Conversation